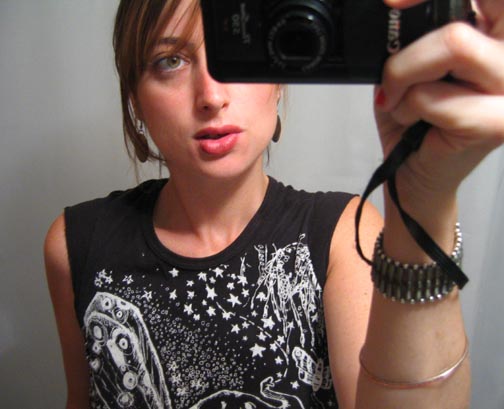 SO THIS IS WHAT 30 LOOKS LIKE
The results of the recent More Than Donuts poll finds that many
of you thought KDunk was the following age:
23: 1 person (u should win the prize-flattery is everything)
25: 2 people
26: 1 person
27: 5 people
28: 4 people
30: 2 people
The 2 people that guessed 30 are nicole and serendipity-altho
serendipity loses points for using the word 'old' and 'KDunk'
in the same sentence. You two can collect your prizes by
emailing me your address at KDunk10@aol.com.
Everyone else-thanks for playing. The best gift you can give
me is to keep coming back to read what I write even if I'm
an old hag.
XOXO