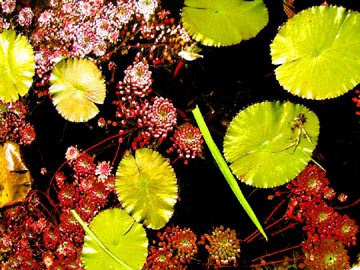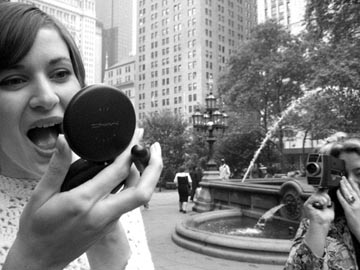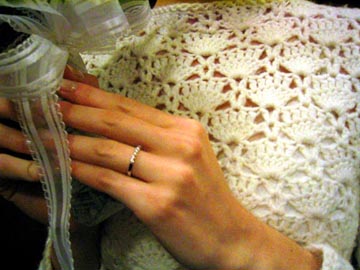 MR. AND MRS.
Today Rick & Amelia got hitched! Yay! It was me and E and
two other people that got to be there. I made A's flower
bouquet. It was very exciting. However, I almost missed
the entire thing because I had to pee so so so very badly
and was in the bathroom right after they called their name
out. oops. I made it back just in time. For those of you that
know me you know that only I would possibly almost miss
my best friends wedding because I was in the bathroom
peeing.